In March 2018 White Rose Archers began digging the foundation of this clubhouse. It was completed in 2019, our 75th anniversary year.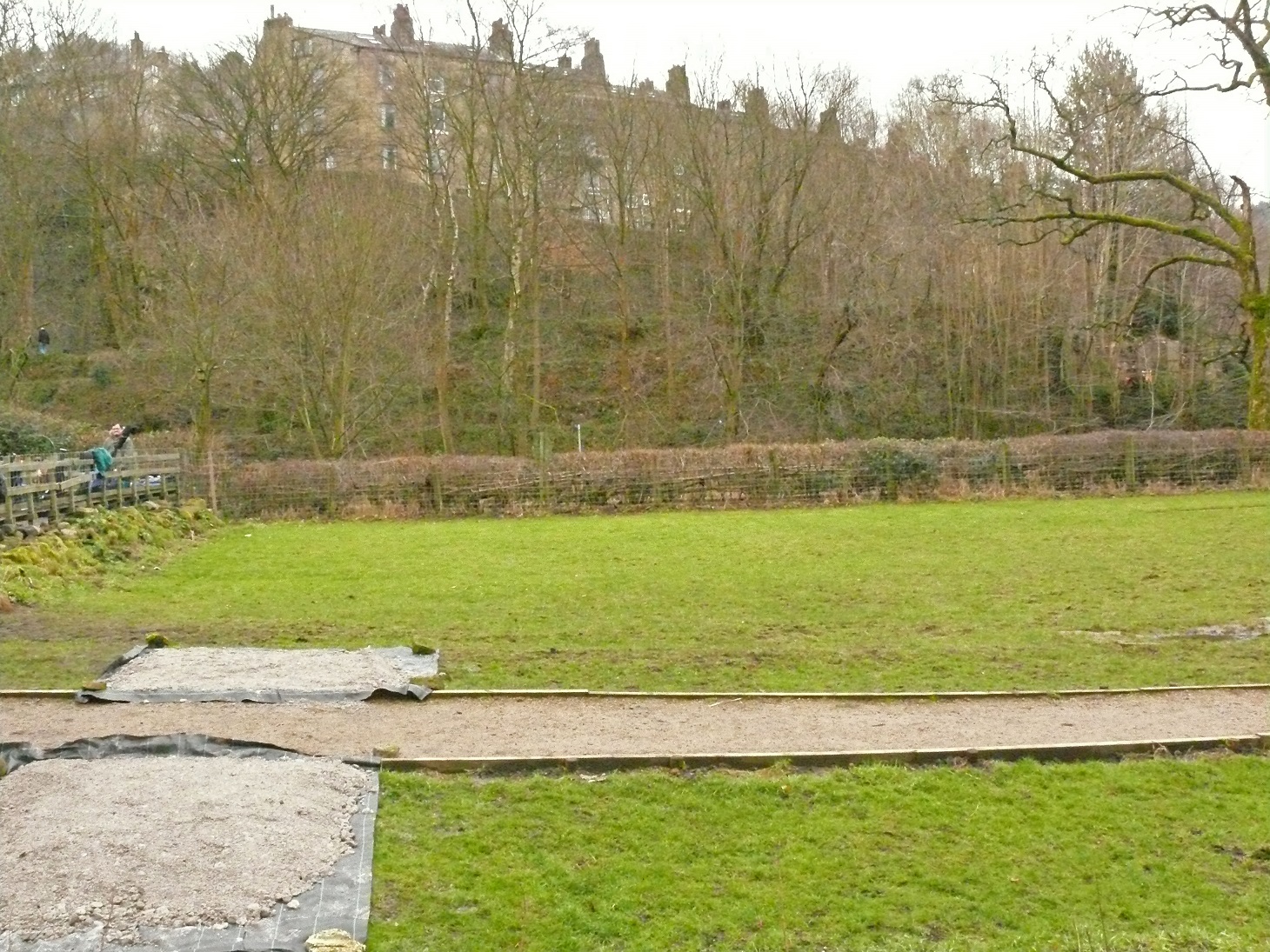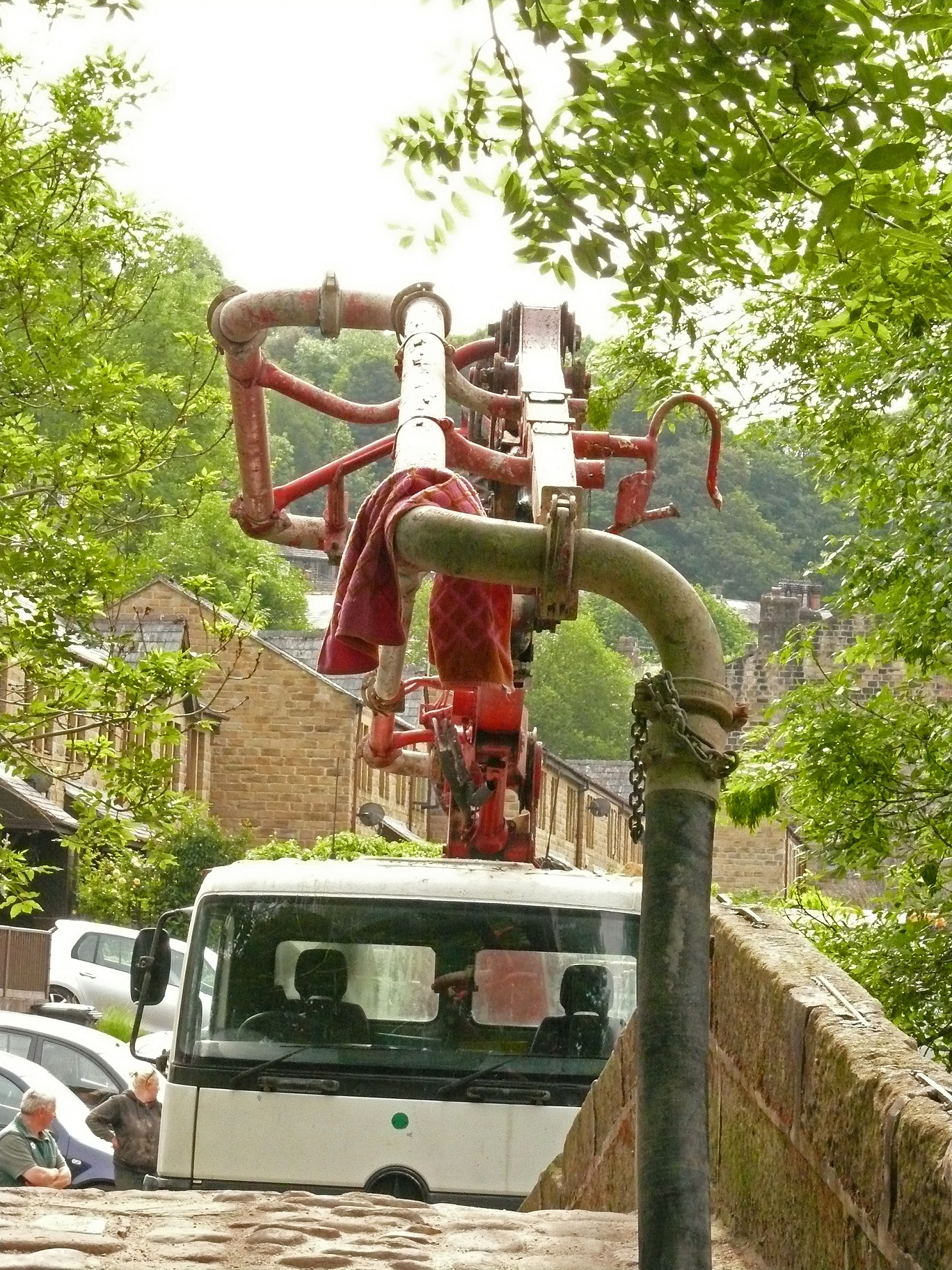 Across the beautiful 300 year-old packhorse bridge club members carried:-
52 tonnes concrete blocks
23 tonnes sand, gravel and cement
3 tonnes timber
2 tonnes roofing sheet
2 wash basins
1 kitchen sink
2 toilets and cisterns
1 water tank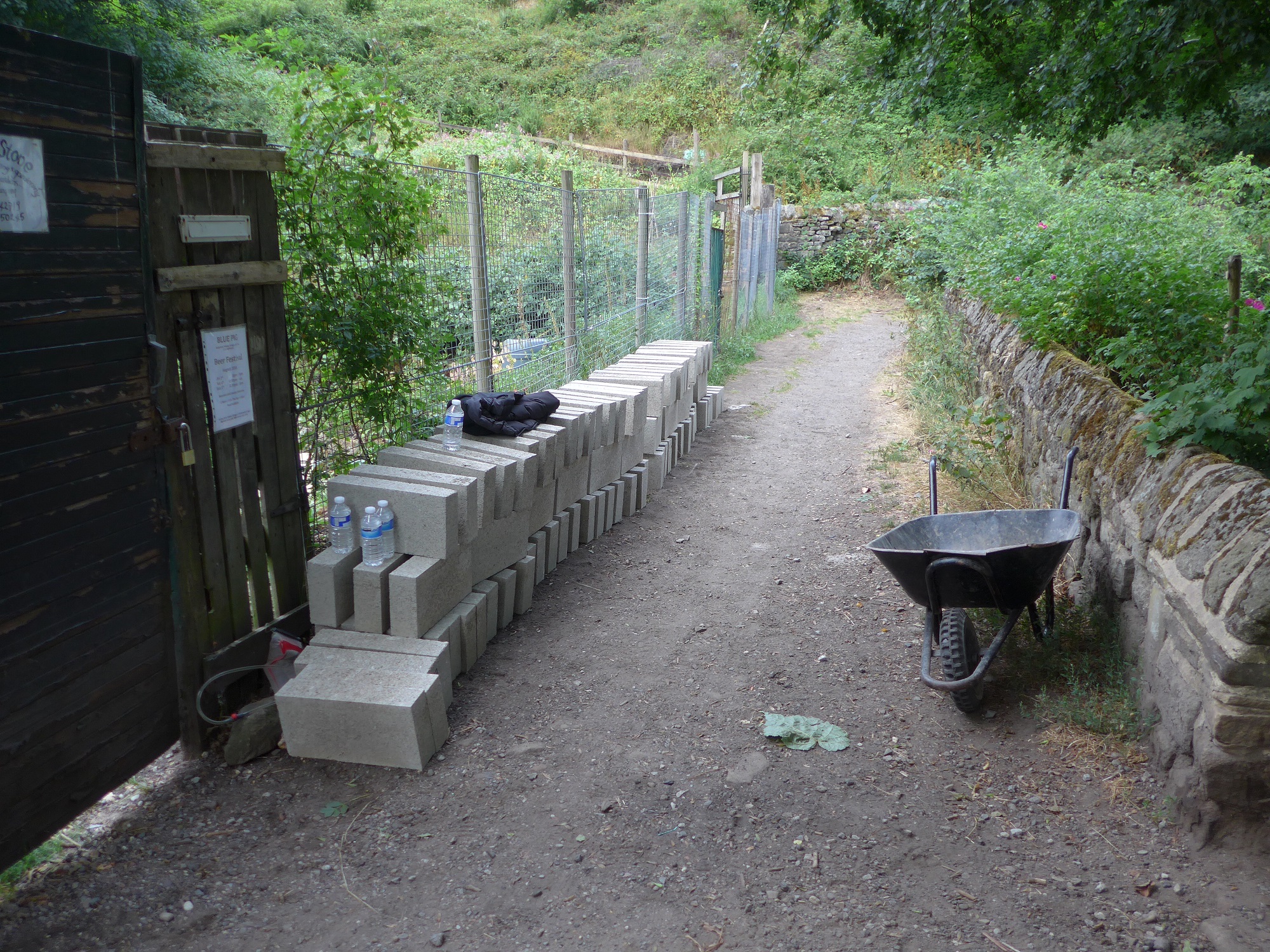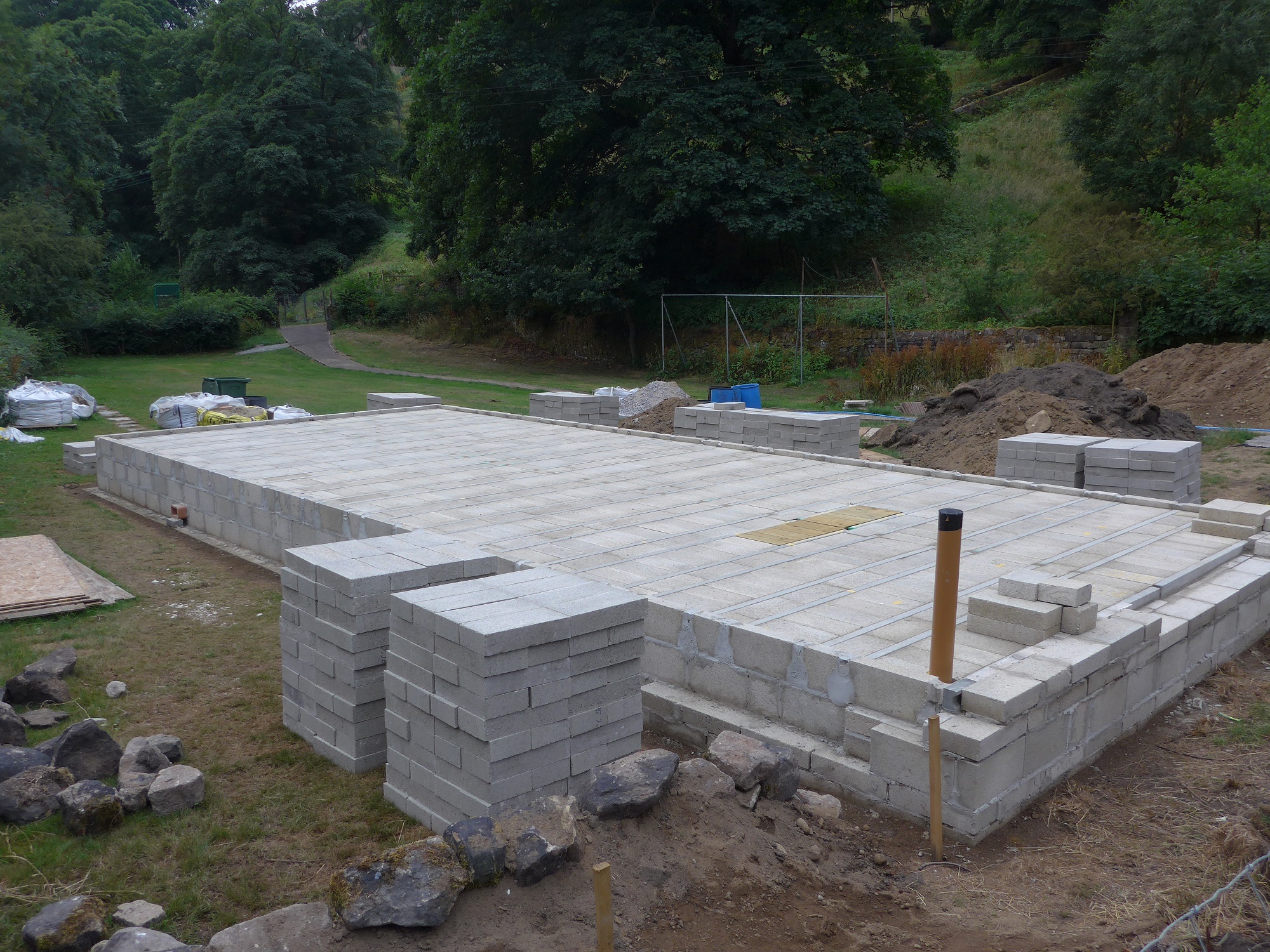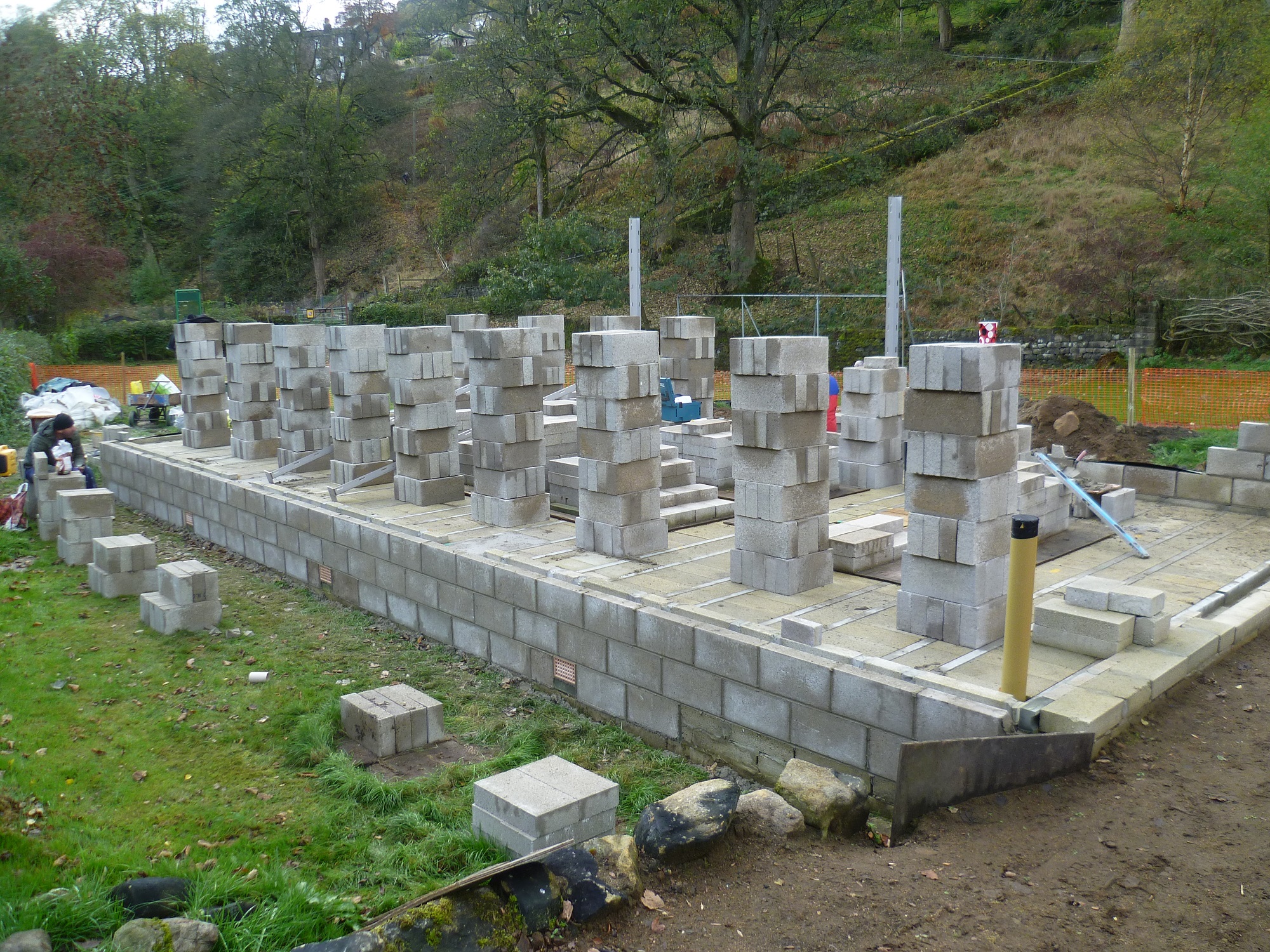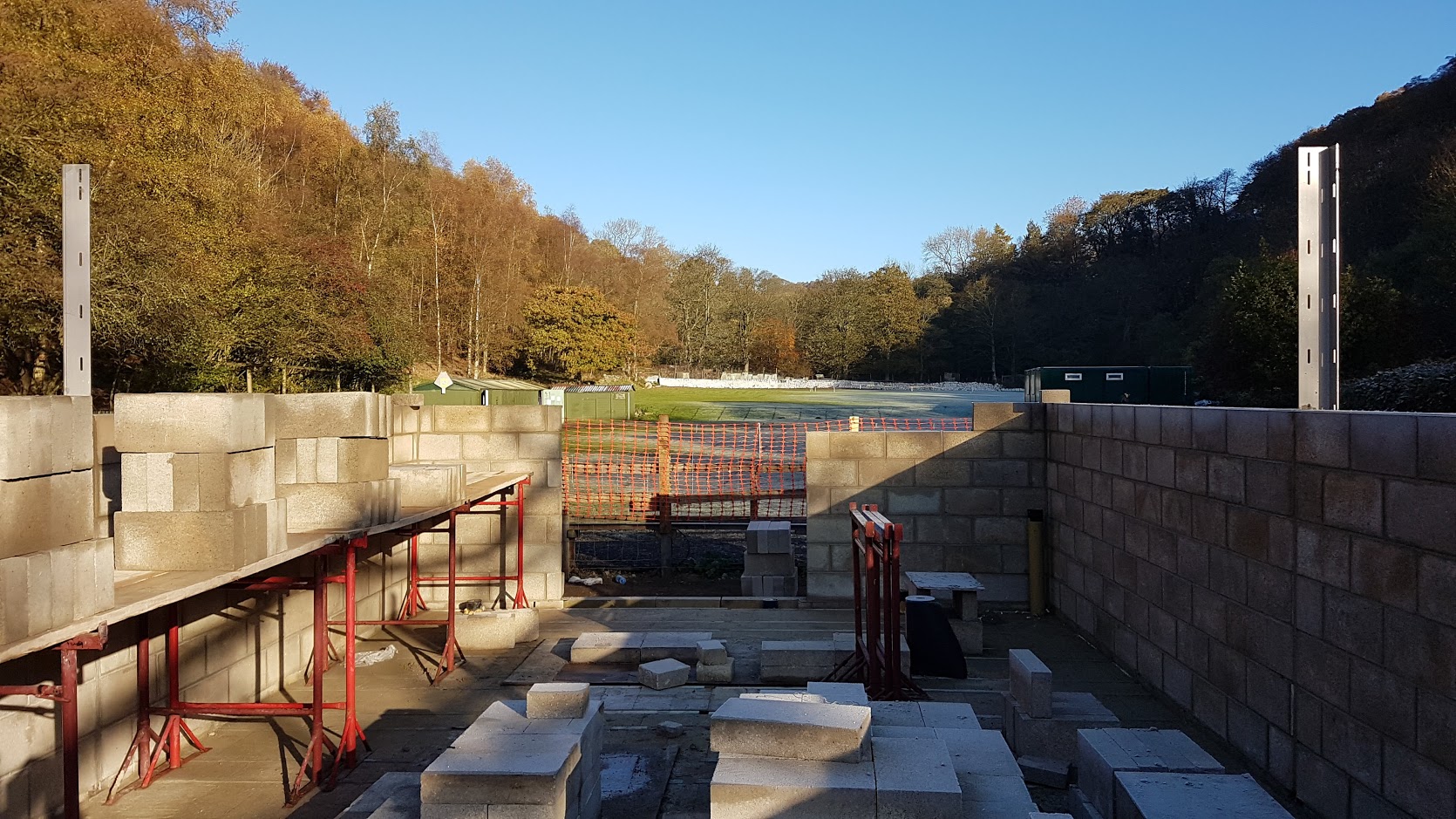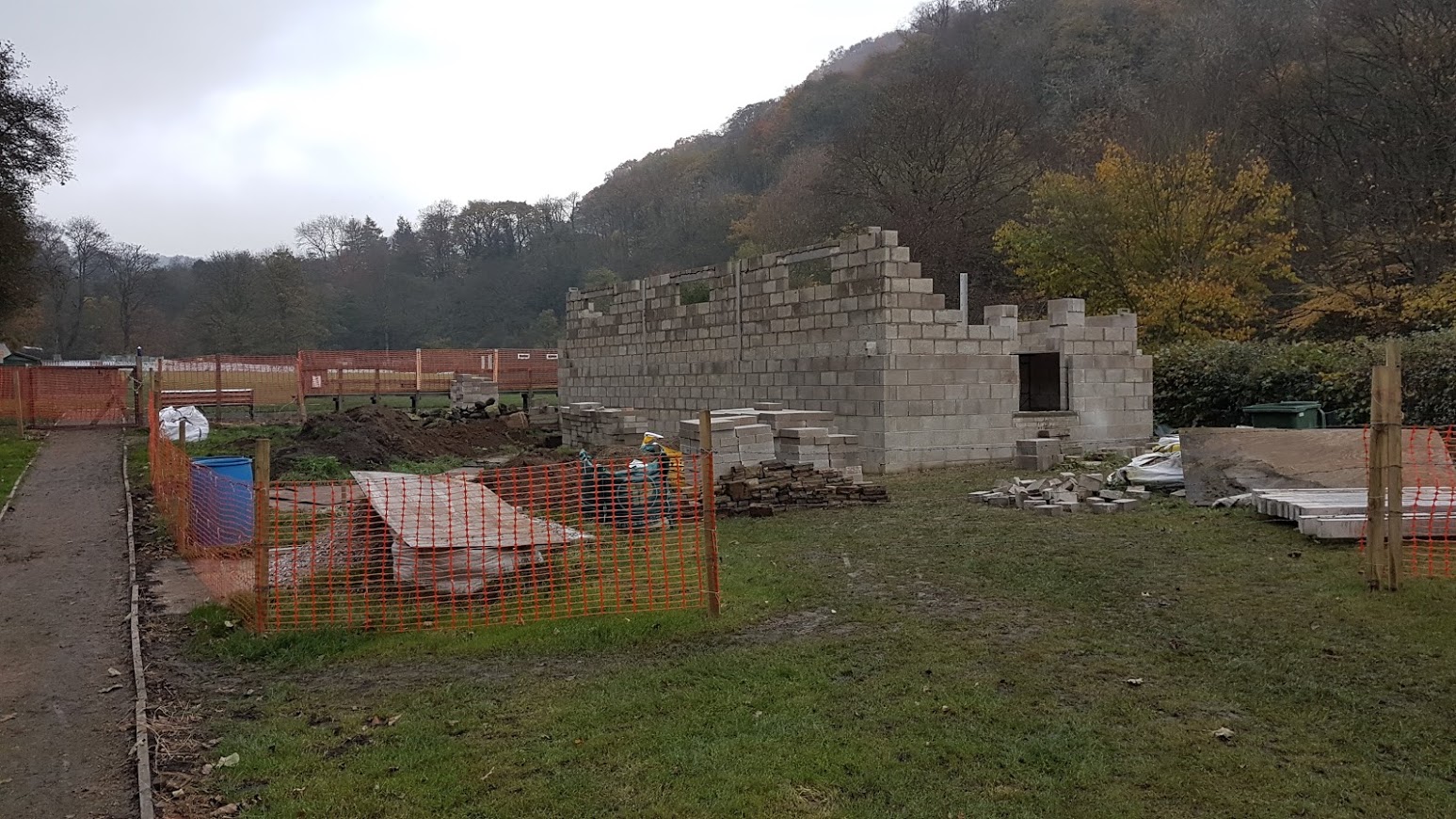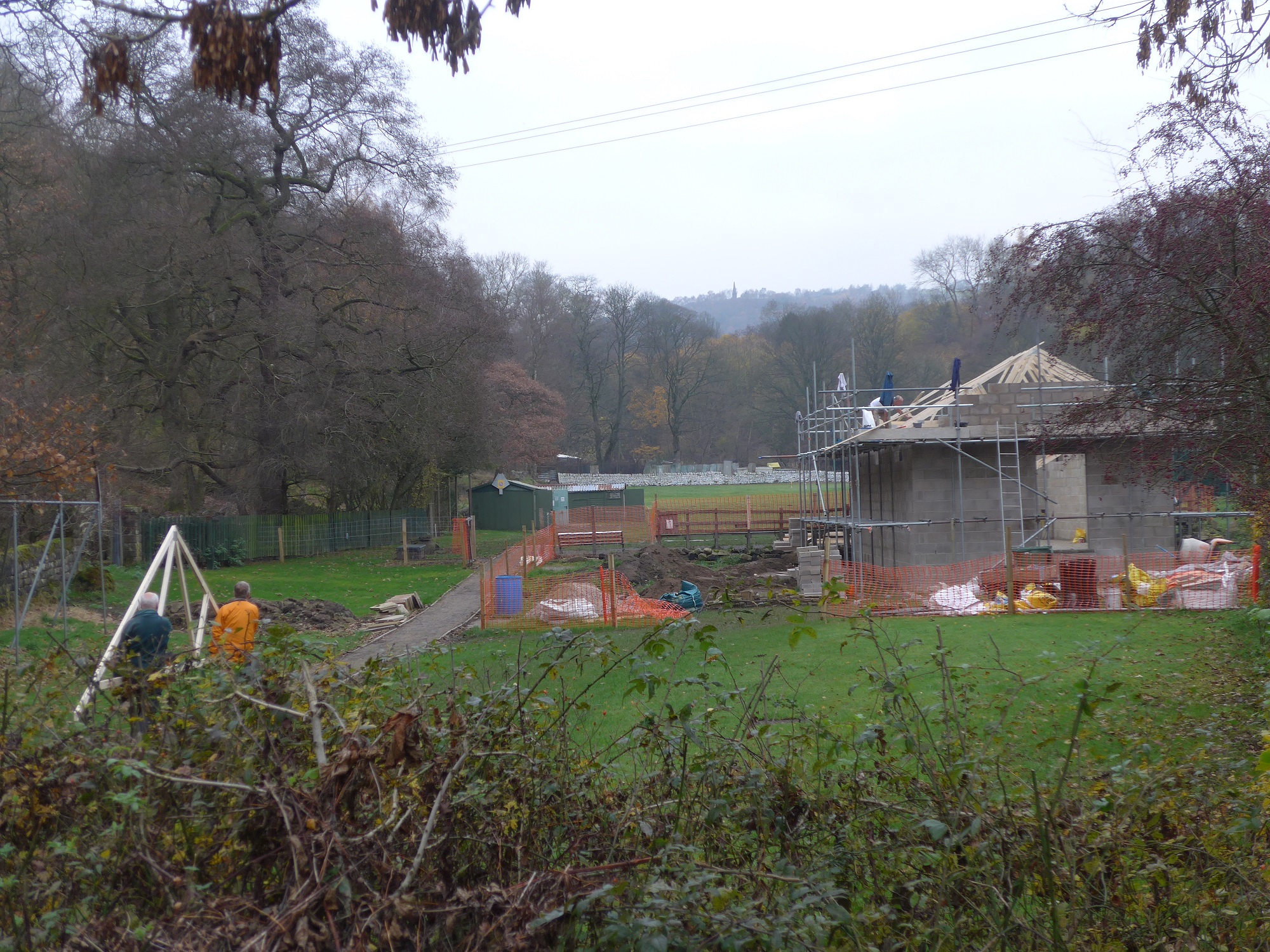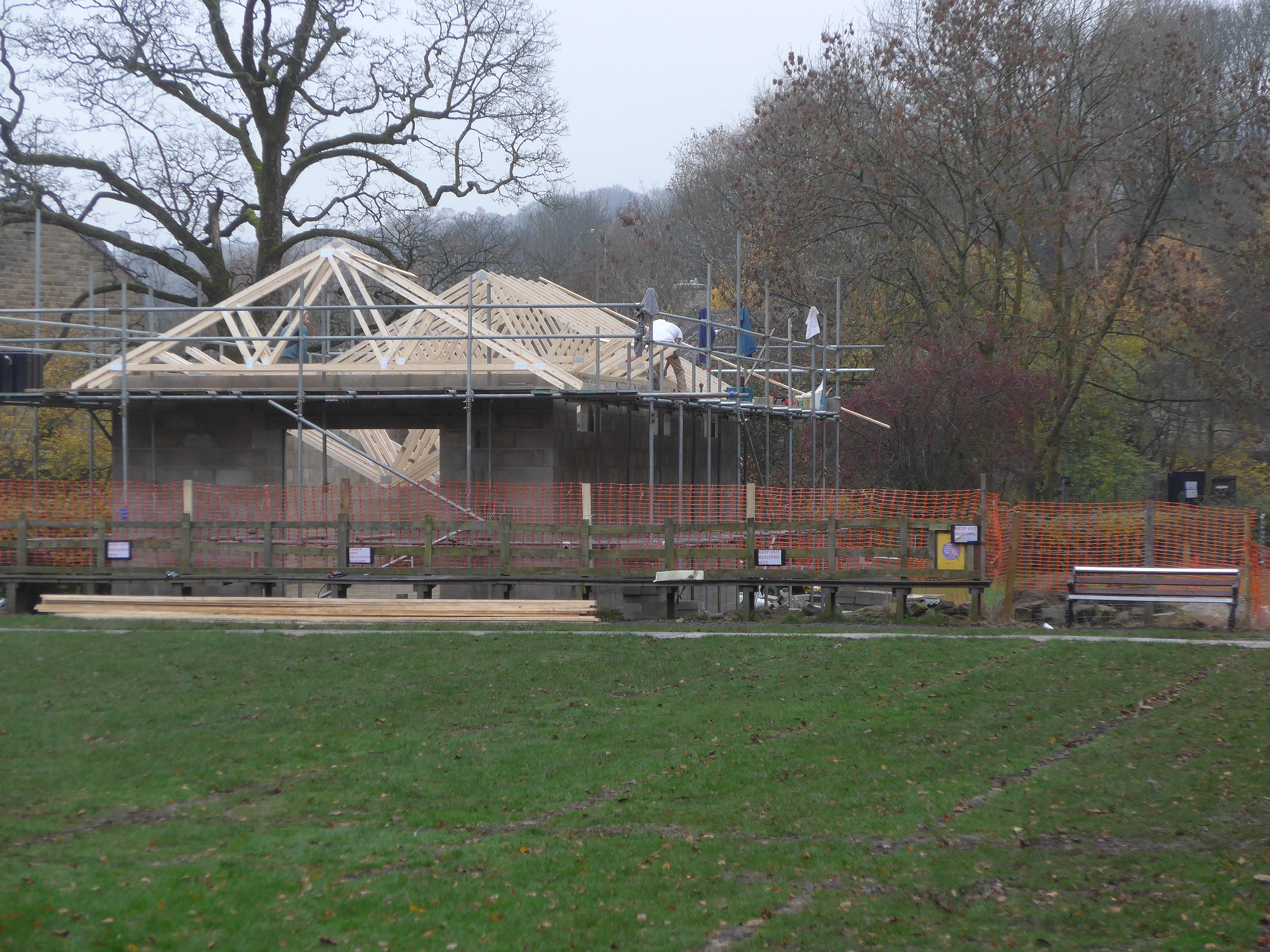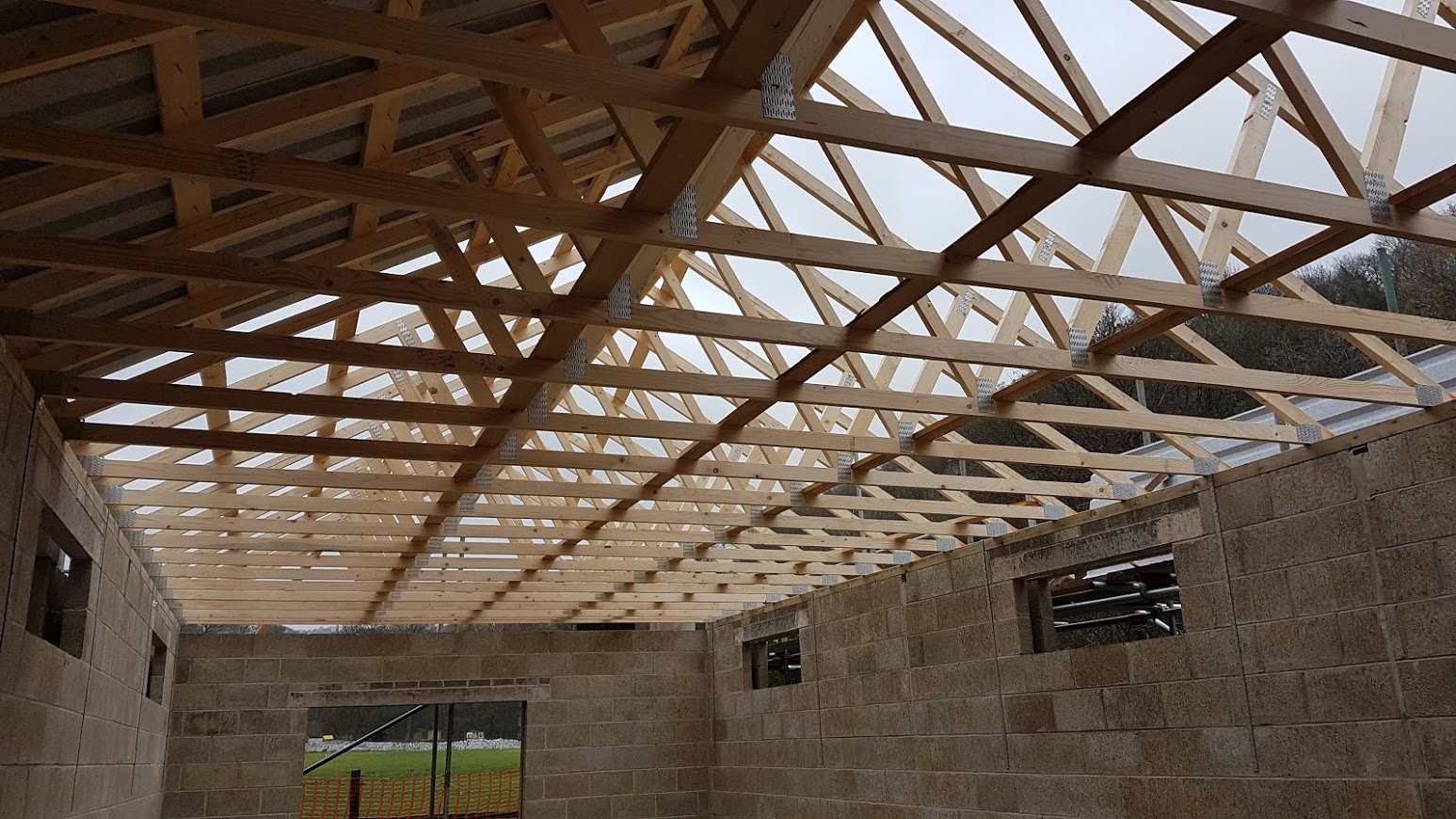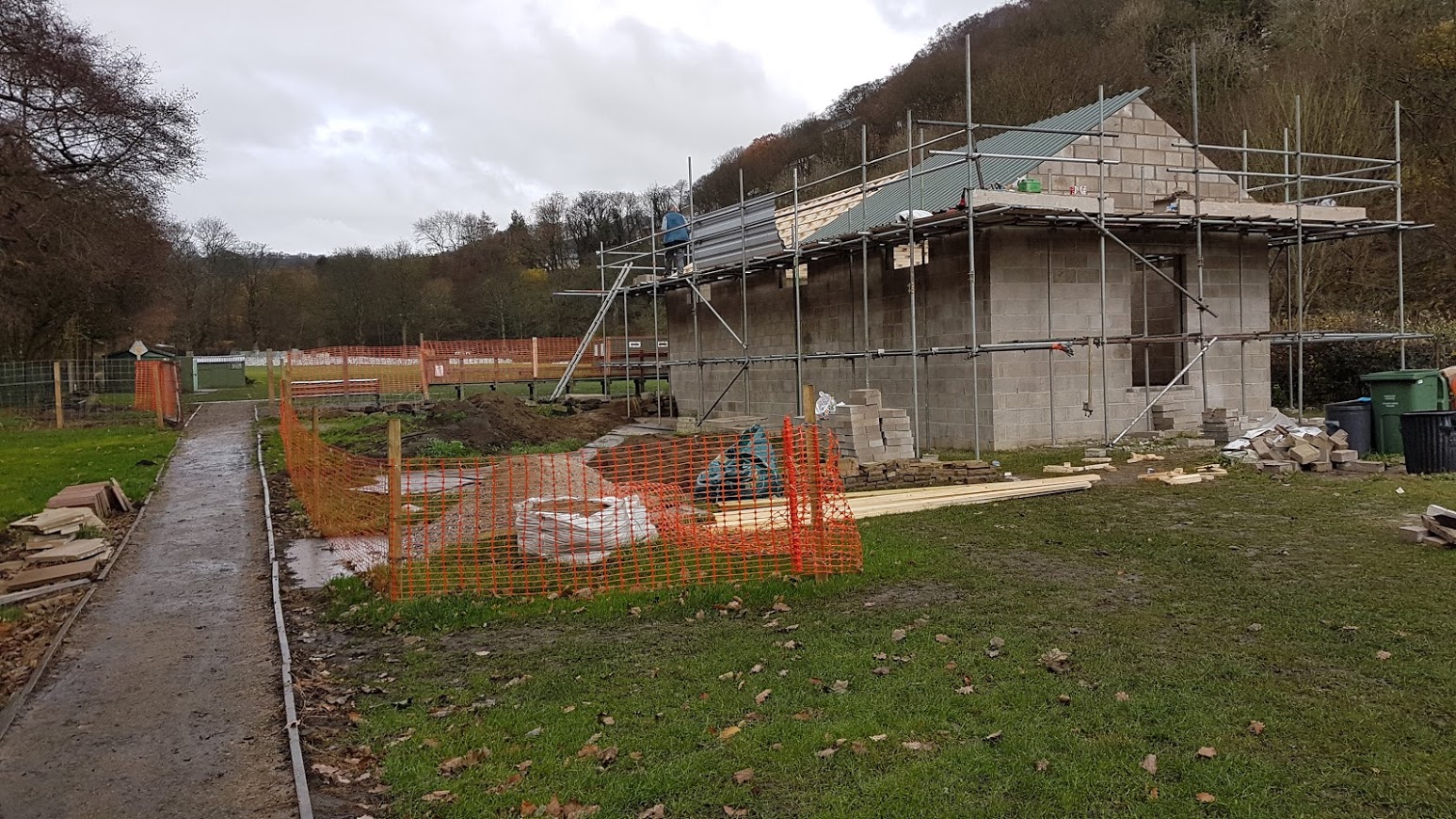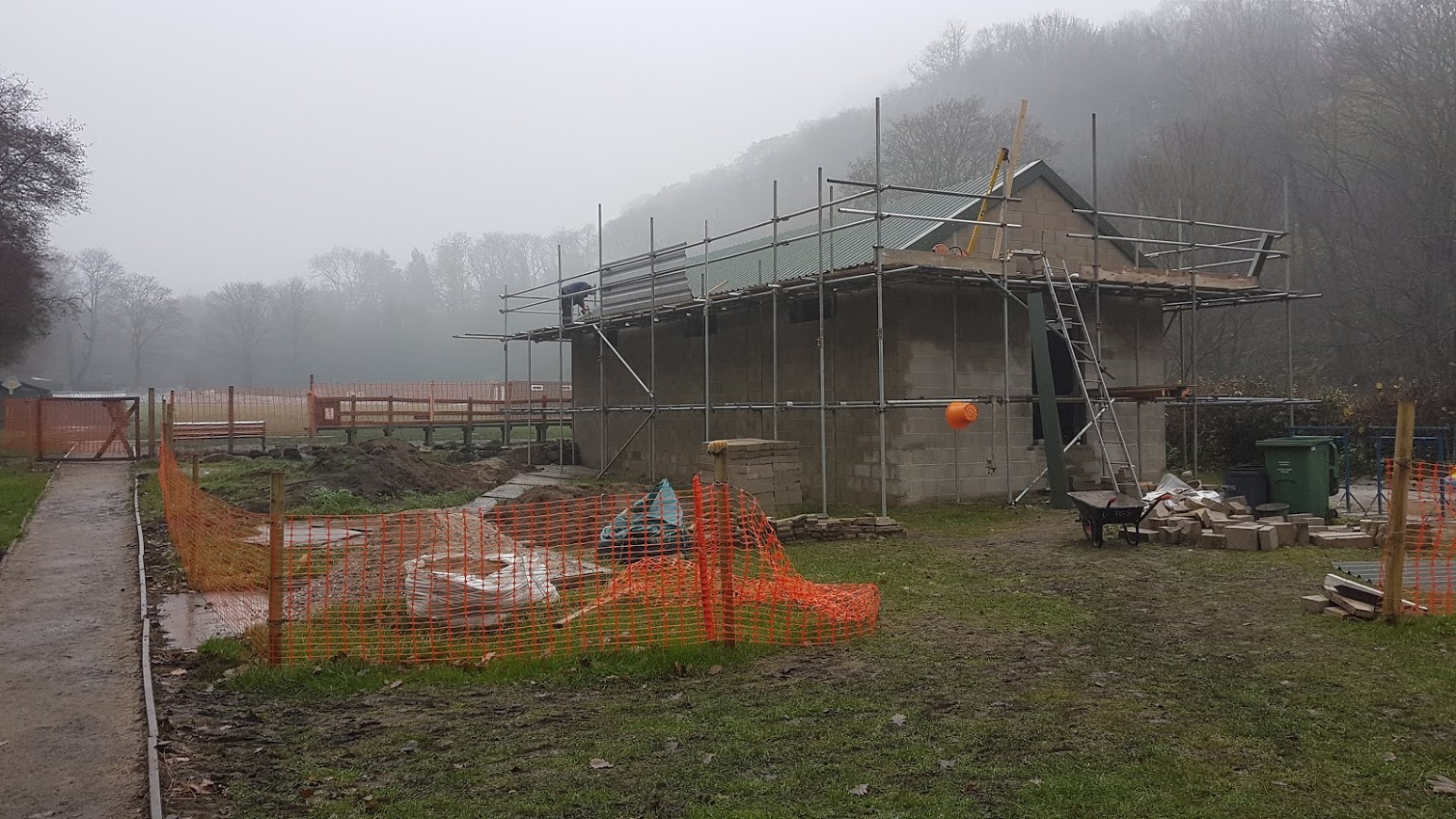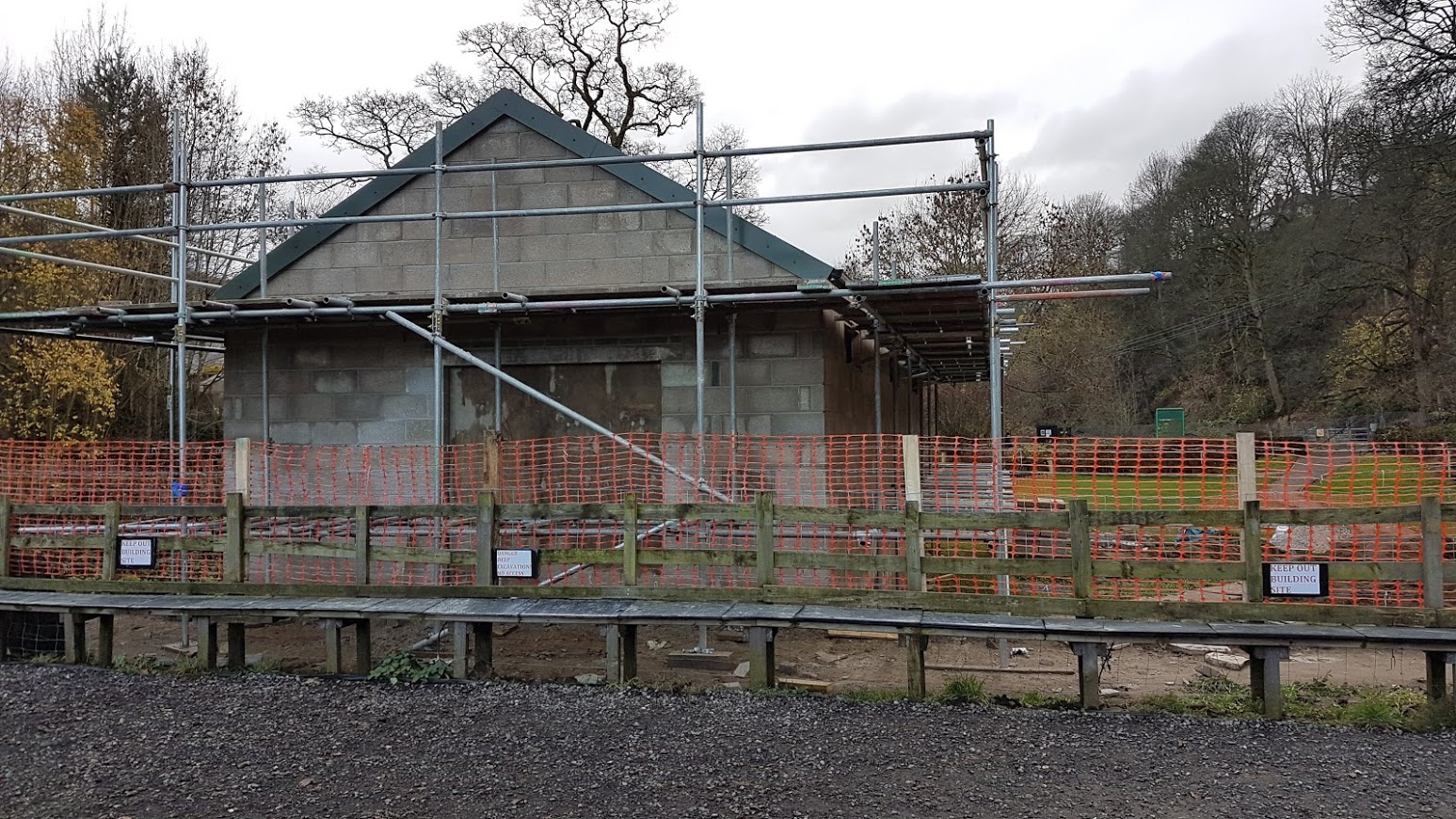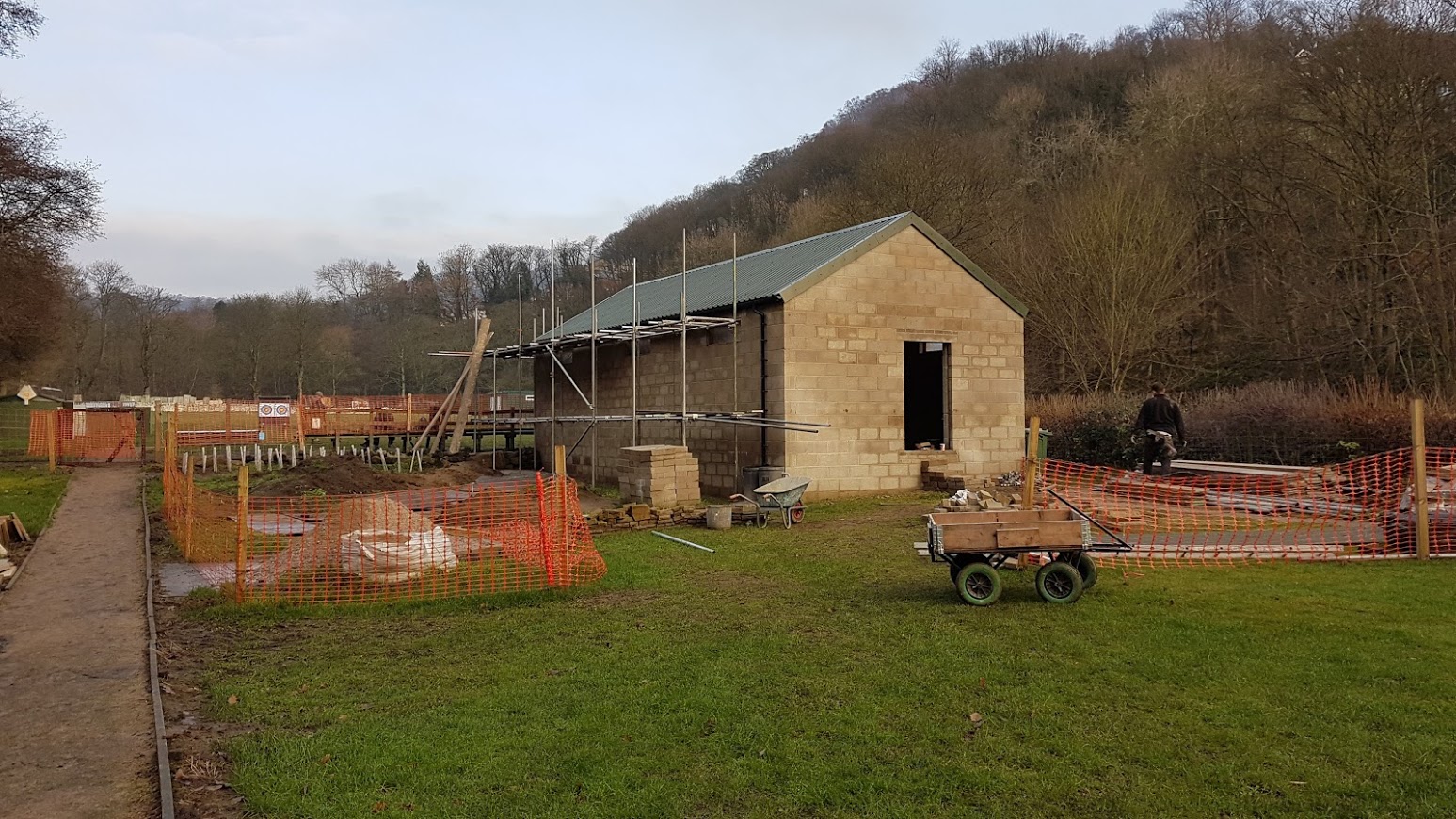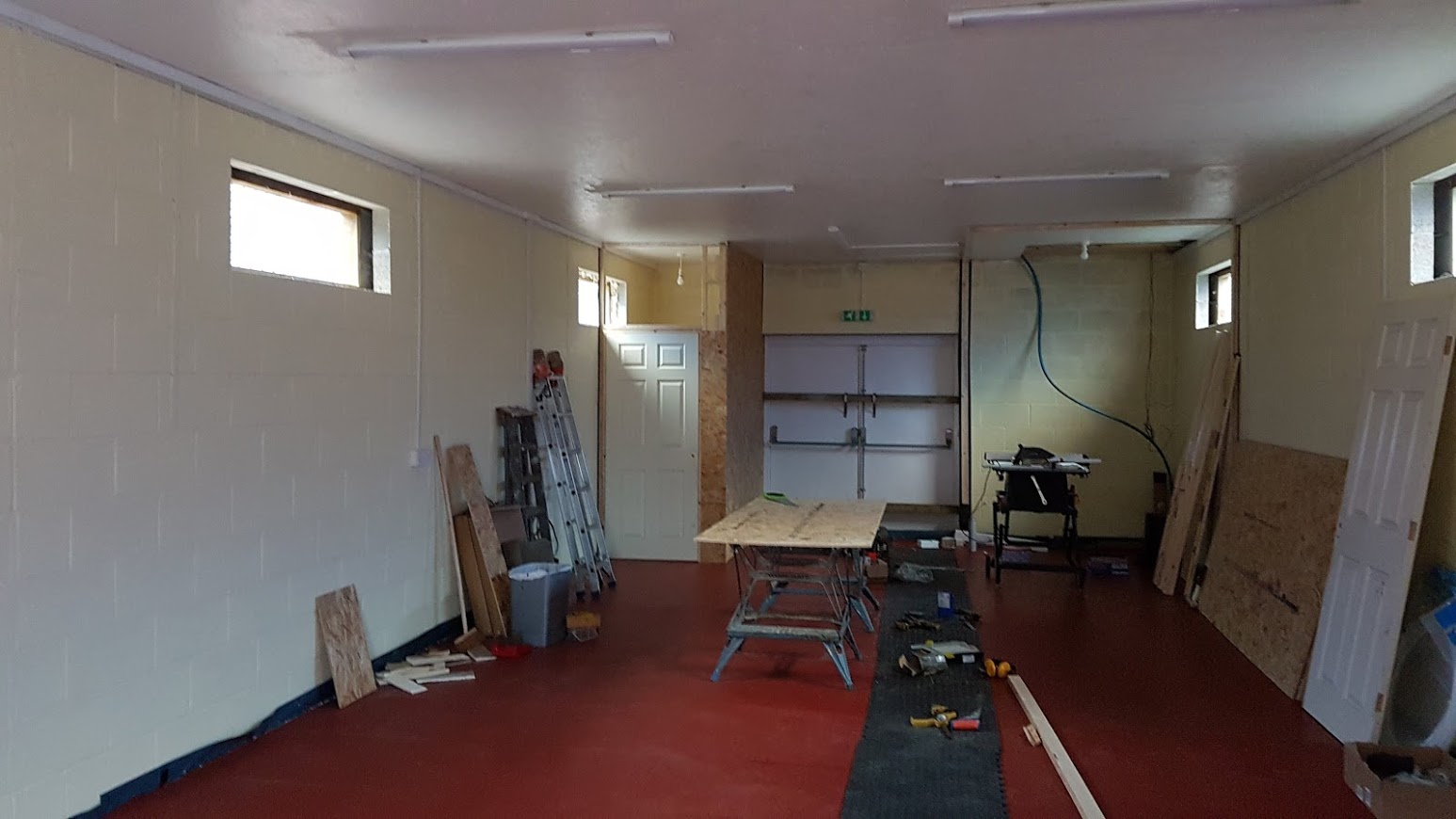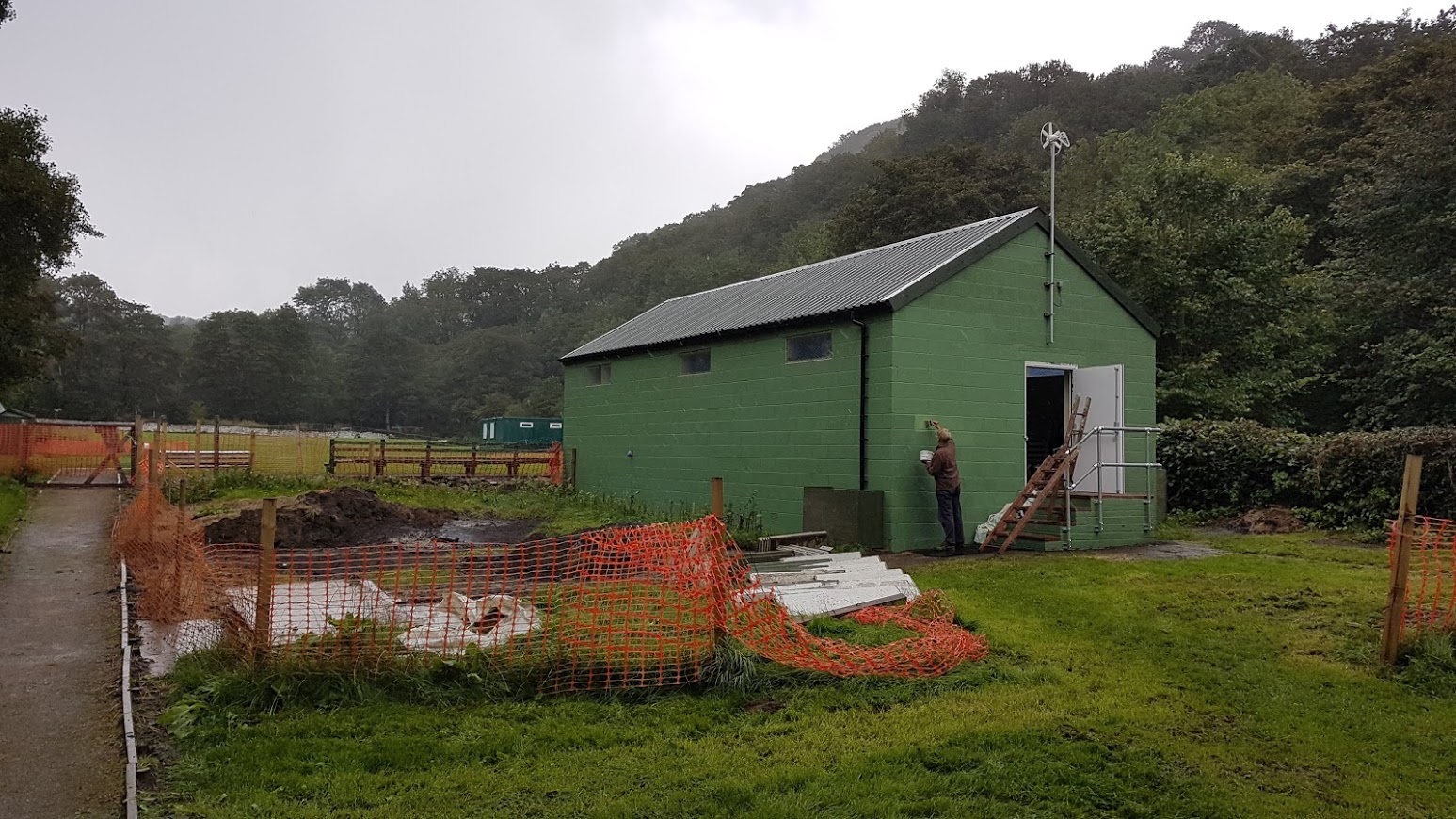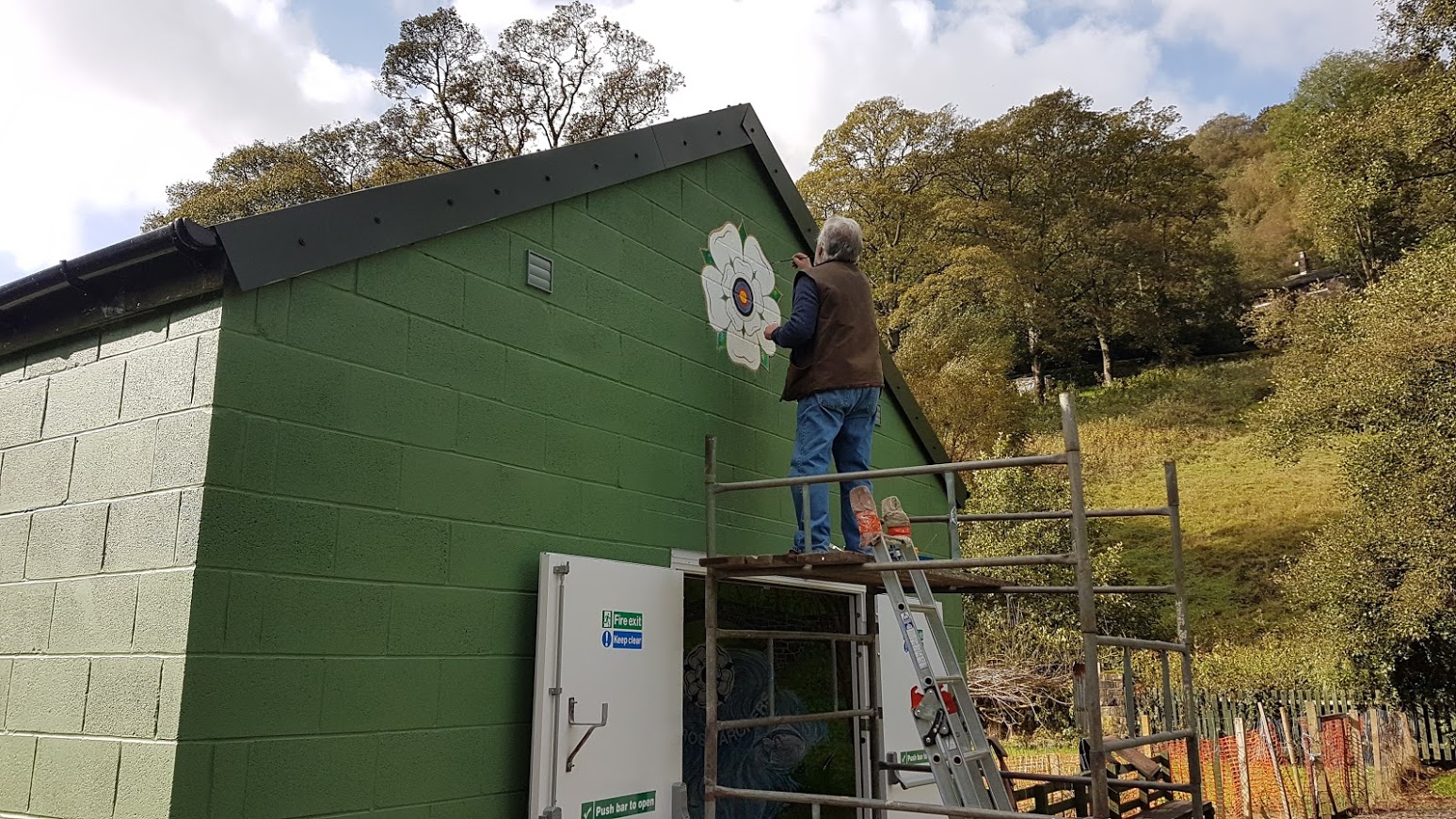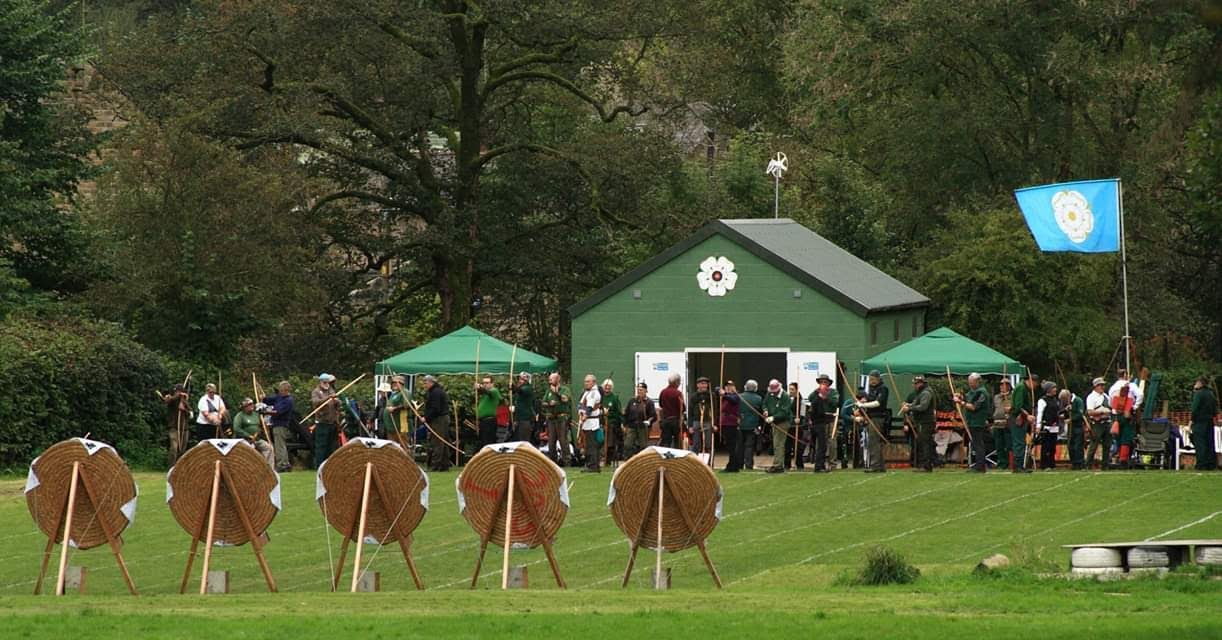 Members did the plumbing, electrical work, flag laying, step building, landscaping, demolition of old toilet/storage building, planting of 500 tree saplings, fitting of wind turbine and solar panel, flooring, ceiling and roof insulation, painting inside and out. Approximately 3,500 hours labour at a total cost of £35,000 being well under half of the estimated cost.