Charity Competition
On Sunday 2nd May White Rose Archers held a charity competition in aid of the Captain Tom 100 challenge. The challenge involved archers shooting 100 arrows at a distance of 100 feet at an 80cm face with 5 zone scoring. The competition was handicapped.
All monies raised by the event were donated to the Yorkshire Air Ambulance.
Twenty Two archers took part in the competition, which was actually shot over two days on Wednesday 28th April and Sunday 2nd May 2021.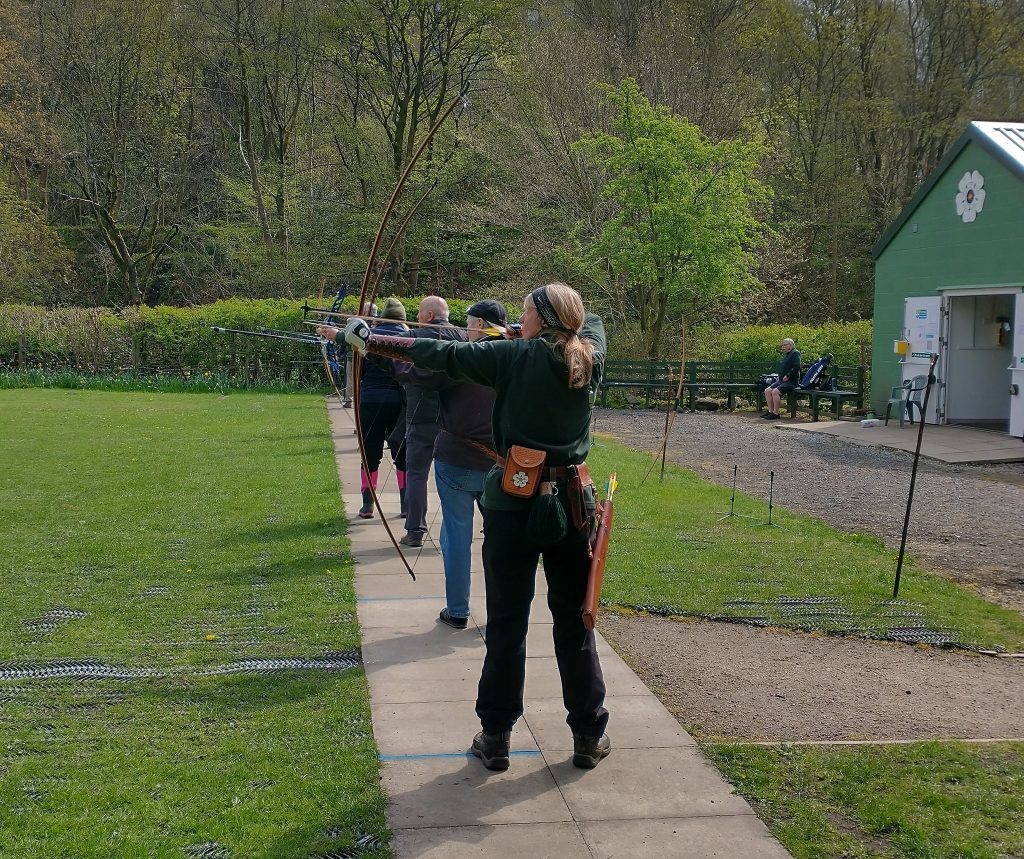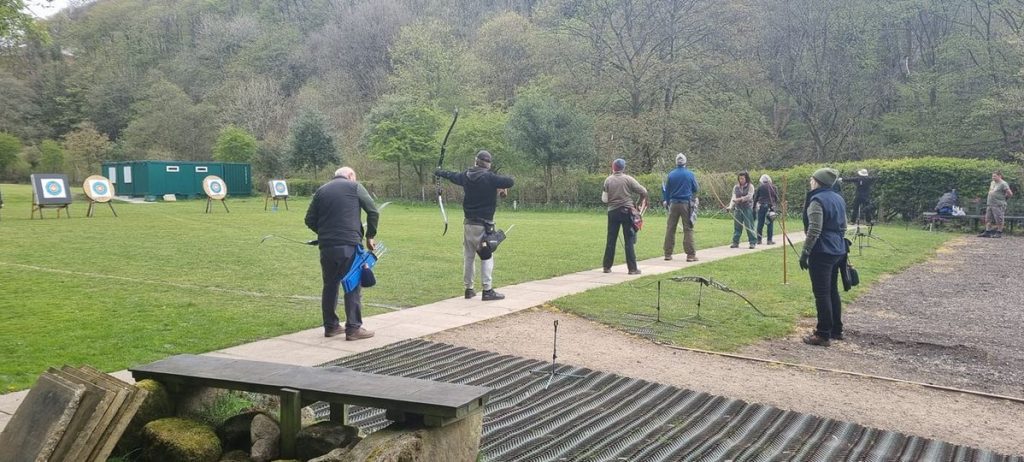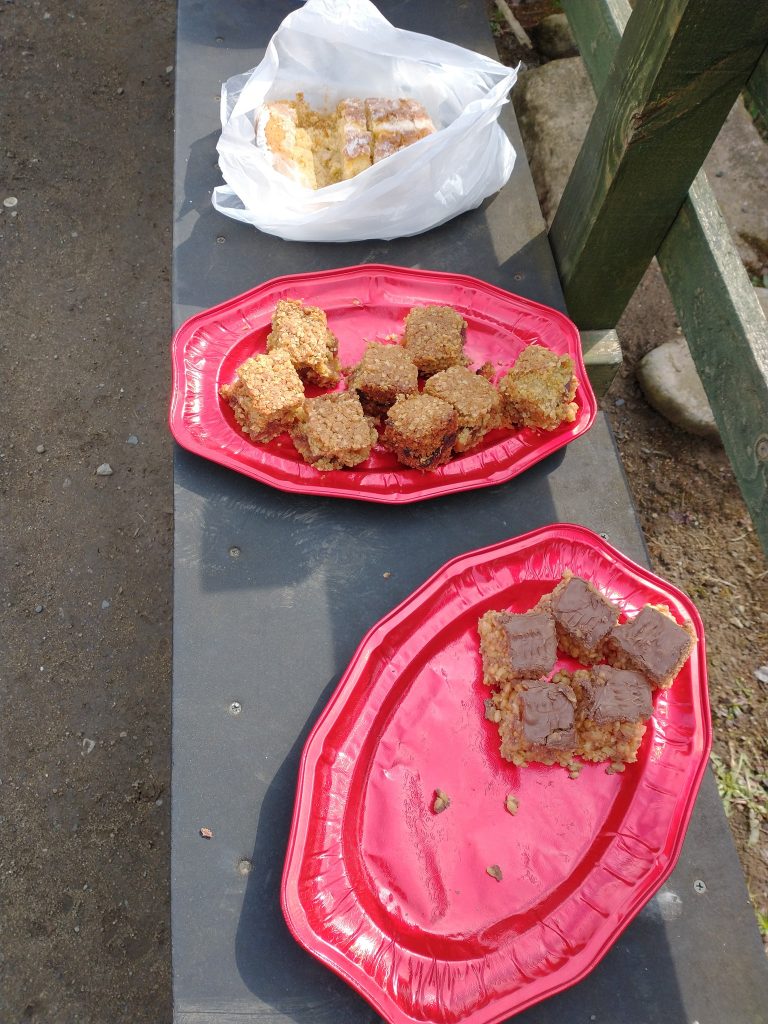 The Captain Tom 100 Challenge for Yorkshire Air Ambulance has raised £410.00 in cash and the White Rose GoFund page, set up by Rob Heyes, stood at £250.00 on the 13th May – giving a total of £660.00 so far.
Congratulations and thanks to all who participated.
The overall winner of the competition was Janice Parrott. Oli Stow took second place with Richard Hudson in third.