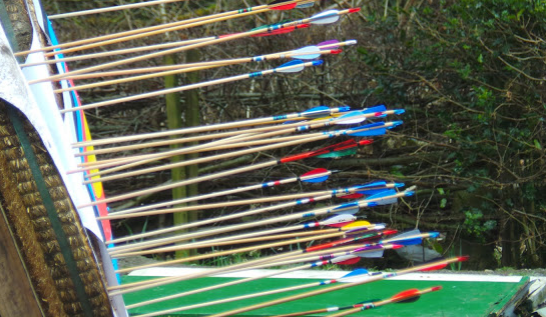 Club calendar dates and other news will be updated here. Check the page links for other information.
Upcoming tournaments and events
07 July: Long Western Tournament –  10:00 – set up time, 10:20 – assemble for briefing – 10:30 – sighters. Jacob's Join – please bring food to share at the lunch break.
Please note: Exchange of days with Cricket Club – shooting will be on the following Saturdays instead of the usual Sunday – 8 June / 20 July / 17 August
5 October: 25th Autumn Shoot: Longbow Tournament (Entry form) Note: Change of venue from Walsden Cricket Club to Salem Field, Hebden Bridge.
Full 2019 Calendar is available on the Calendar page
---
Outdoor Shooting: Please note – the shooting fee for seniors is £2.00 and 50p for juniors – to be paid on the field.


2019 Crazy National Longbow Shoot: Results and Awards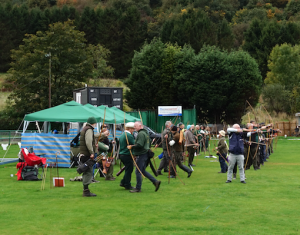 2018 Autumn Longbow Shoot at Walsden Cricket club: Results and Awards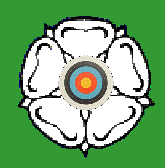 About White Rose Archers
We are a friendly club based at Hebden Bridge in the Calder Valley and like to feel that we make new members welcome.
We meet for regular shoots and competitions on Sundays. Members also shoot on Wednesdays and in the afternoon/early evening on Thursdays. During the summer these take place in the picturesque setting of our home field which we share with Hebden Bridge Cricket Club but in the winter we move the Thursday shoot indoors.
Over the course of the year we hold a number of club competitions, have a look at our club calendar for details. These are mostly handicapped and all are open to all club members although there is no pressure to compete if that is not your thing. In October we hold an open longbow competition which is very well regarded and attracts archers from clubs all over the area.
We have qualified GNAS coaches in the club and run beginners' courses which teach the basics of archery and Grand National Archery Society rules of shooting.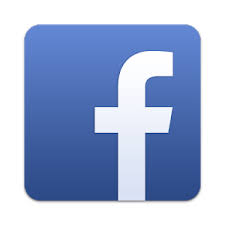 Email: White Rose Archers