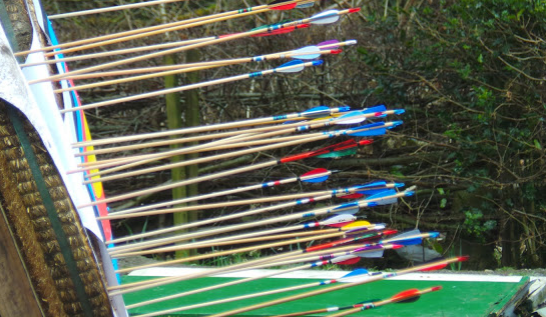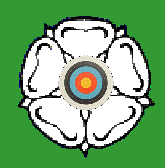 About White Rose Archers
We are a friendly club based at Hebden Bridge in the Calder Valley and like to feel that we make new members welcome.
We meet for regular shoots and competitions on Sundays. Members also shoot on Wednesdays and in the afternoon/early evening on Thursdays during the summer. Shooting takes place in the picturesque setting of our home field which we share with Hebden Bridge Cricket Club.
Over the course of the year we hold a number of club competitions, have a look at our club calendar for details. These are mostly handicapped and all are open to all club members although there is no pressure to compete if that is not your thing. In October we hold an open longbow competition which is very well regarded and attracts archers from clubs all over the area.
We have qualified GNAS coaches in the club and run beginners' courses which teach the basics of archery and Grand National Archery Society rules of shooting.
---
Dates and other news will be updated here. Check the page links for other information.
---
Membership:
 

Please click here for more information.
---
Tournaments and events: –
Next Club Competition :-
Postal League – Frostbite – 3rd Dec 2023
Open Competition :-
---
Beginners' Course:
Cancelled until further notice.
---
Please note:
The shooting fee for seniors is £2.00 and £1.00 for juniors if you have chosen to pay per visit (see Membership page for other options).  To be paid on the field.
Paper score sheets can now be left in the hut after shooting for collection by Sheila.
If you wish to purchase Osprey badges as replacements or to fill gaps in your achievement record please contact Sheila Hudson.


Competition Results
Postal League Frostbite – 5th November 2023 – Results
National – 15th October 2023 – Results
Autumn Longbow Shoot – 7th October 2023 – Results
Metric Clout – 27th August 2023 – Results
Double Clout  – 30th July 2023 – Results
Fun "Field Shoot" – 18th June 2023 – Results
Windsor – 7th May 2023 – Results
American – 16th April 2023 – Results
Metric 122-50 – 26th March 2023– Results
Postal League – Frostbite – 5th March 2023 – Results
Postal League – Frostbite – 12th February 2023 – Results
Postal League – Frostbite – 8th January 2023 – Results
Postal League – Frostbite – 11th December 2022 – Results
Postal League – Frostbite – 13th November 2022 – Results
National (60/50) – Sunday 6th November 2022 – Results
26th Autumn Longbow Shoot – 1st October 2022 – Results
Fun "Field " Shoot – Sunday 21st August 2022 (see 'Latest News' for report and photos) – Results
Windsor – Sunday 24th July 2022 – Results
Double Clout – 19th June 2022 – Results
WA60 – 22nd May 2022 – Results
American – 24th April 2022 – Results
Worcester Competition – 13th March 2022 – Results
St. Nicholas:- 19th December – Results
2021 (2nd October) Crazy National Longbow Shoot – Results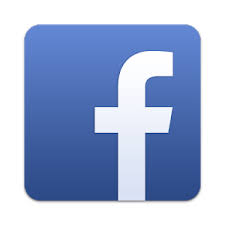 Email: White Rose Archers